Salsa Bachata "HULEROCK"
Tomas Jacoby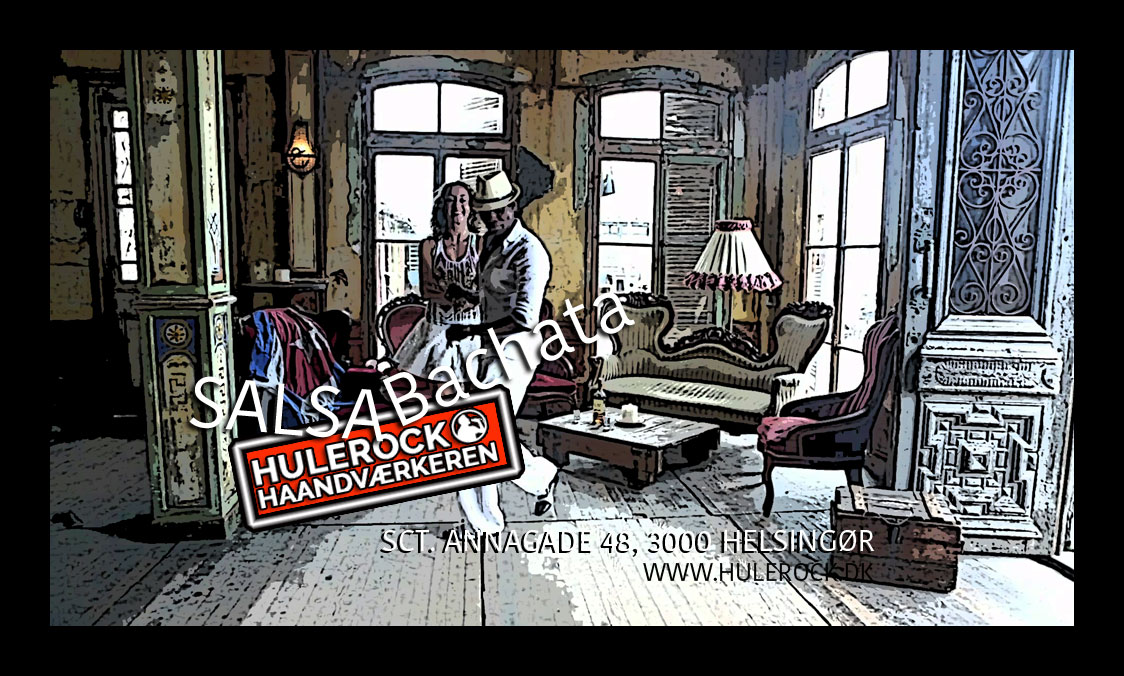 Salsa Bachata "HULEROCK"
Day/Date: Saturday/2 June 2018
Time: 20:30 – END!
Venue: Handværker Hulerock 3000 Helsingør
Address: Sct Annagade 48, 3000 Helsingør
Entrance Fee: 60 DKK,-
Website: http://www.hulerock.dk
** THIS IS THE LAST EVENT TIL SEP 2018! **
Dj will play Bachata, Salsa, Salsa Cubano, Reggaeton, Merengue & Kizomba all nite long
Dj guest very welcome!! Come & join us, bring your friends, family & enjoy latin nite in Helsingør.
Be happy…DANCE TILL DROP!!!